CUPRA. A tale of aspiration.
CUPRA is proud to present a unique new film that captures the unrelenting spirit of those who love what they do and live for vivid experience. A story of people, rather than machines or numbers, that join forces: sharing similar mindsets to create electric experiences. Through the lucid juxtaposition of the garage, the racetrack and the contemporary urban space, the film tracks a team of longboarders who embody the aspirational spirit of the CUPRA brand.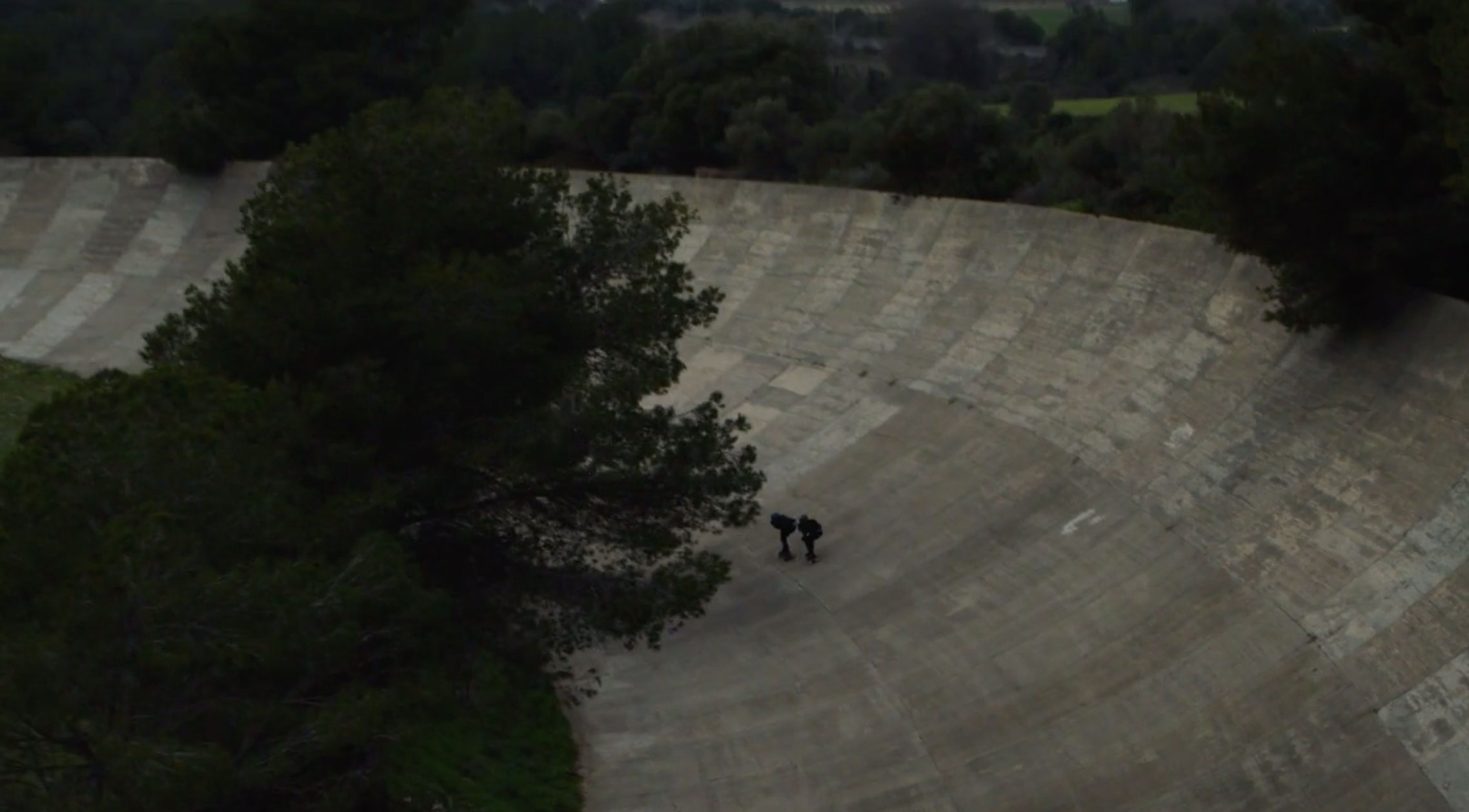 Going back to the garage, to fine-tune and calibrate before taking their passion and expertise out to the street. The film's protagonists, kitted out in tailored suits and high-performance helmets, skate with an intensity and grace that fully encapsulates the true contemporary vision of sportiness which runs throughout the CUPRA range.
The meeting of those who are experienced and obsessed by what they do: coming together driven by the same values and shared ambitions. This is CUPRA. Rare but not exclusive. Special cars for aspirational people who know their craft down to a tee. At CUPRA we create a world around performance. By focusing on the invigorating experience offered by racing and instilling that very same energy, passion and spirit into our cars.
Here we see this concept presented through the raw energy of high-octane downhill longboarding. The essence of defiance, performed confidently, and continuously, as if by second nature. Built on years of experience: it has less to do with lap time and more to do with enjoying the moment — every moment. The sense that it takes knowledge, craft and expertise to transform the concept of racing and the future of mobility.