WANT TO GET THE BEST OUT OF YOUR CUPRA?
As a CUPRA owner, you have a variety of convenient charging options that can accommodate your lifestyle and driving needs. Whether you're at home or on the road, you can recharge a CUPRA anywhere with access to an outlet.
Where you park.
Discover the most efficient ways to charge an electric or hybrid vehicle at home, and the steps to follow in order do so correctly.
Step 1: Unlock your car and open the flap.
Step 2: Plug the cable of your CUPRA Charger into your car.
Step 3: The green light indicates that charging is underway.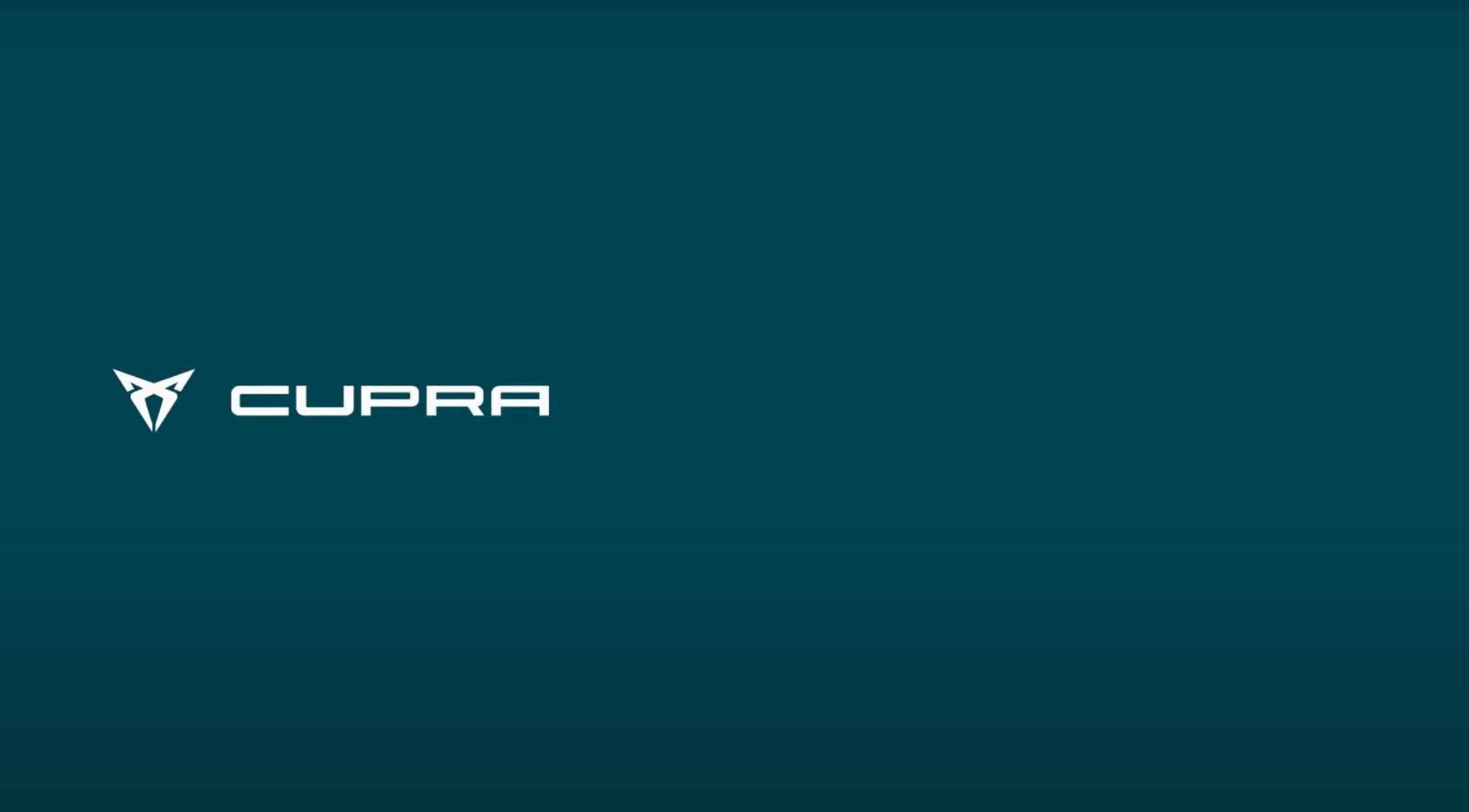 Do you need a charger at your parking? Visit the Elli website, find the best CUPRA charger for you, and get it with a professional installation for your EV charging equipment.
Do you already know how to manage the charging of your car? Thanks to the remote charging feature of CUPRA CONNECT, you can control the charging process remotely for electric and e-HYBRIDs. Start & Stop instantly or schedule a charging routine before a trip.
Find out more about CUPRA CONNECT online services here.
On street charging.
Already on the road? Discover the CUPRA Easy charging app. Search your local area through the App to display the nearest charging points on your map, charge your CUPRA and make all your payments easily with one card and receive a single, integrated monthly invoice.
Check the video to discover more about CUPRA Easy charging app:
Get the app in the Google or IOs App store.
Got a charging question?
Discover more information about charging features and tips on the best practices to charge your specific CUPRA model in your owner's manuals.