CUPRA PRESENTS THE TEASER FOR RPM
True innovation cannot exist without questioning and pushing the boundaries of what's accepted. This is the challenger spirit, and it's what drives us. At CUPRA, we engineer vehicles that go beyond, so you can experience life in an entirely different way. But that's not all we do; for us, redefining the expectations of what a contemporary brand is capable of also comes with the territory. So, we're thrilled to announce our involvement in the development of a new TV series that will cut straight to the heart of just what it means to be a true challenger. Additionally, we're excited to see the CUPRA e-Racer, the first 100% electric racing car, appear throughout the show's action-packed scenes.
Created by Spanish Director, Screenwriter and Producer Albert Uria, with Daniel Posada writing its first teaser, RPM is an exciting new Sci-Fi production, set in the year 2101: a time where emotions are forbidden and a group of rebels bravely fight to reawaken humanity. As co-producers, we're able to offer a CUPRA-sneak peak of at what to expect.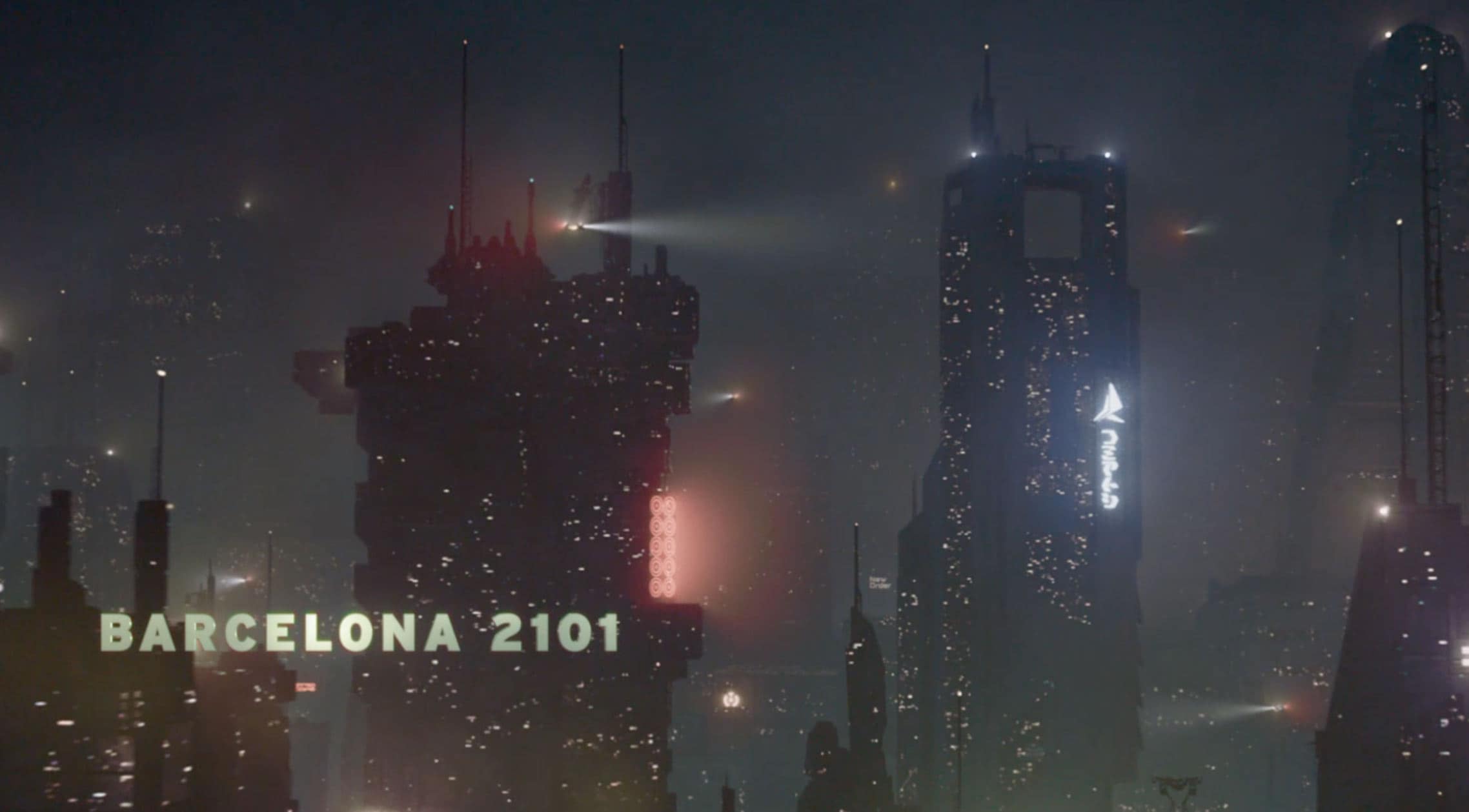 The show stars Natalia Reyes, the Colombian actress best known for her role in the latest instalment of the Terminator franchise, along with Spanish actor Eduard Fernández from the series 30 Monedas, and Goya-award-nominated actress Juana Acosta. It's anticipated that the first season would consist of eleven, one-hour episodes, drawing us into the dystopian world of a sprawling mega-metropolis, an unforgiving environment where an endless cloud of smog hangs over grim city streets, as a stark reminder of the ravaging toils of overpopulation.
RPM's creators tell us that the show is "set in a future where the entire population is controlled, human emotion is banned and technocratic control reigns, but there is however a small group of rebels who compete in clandestine car races…to feel adrenaline…to feel emotion…and to feel alive once again". With a mission to reawaken humanity and bring down the tyrannical oppressors, it is left to the group, known only as The Originals to stir things up.
Premiering at the CUPRA Anniversary
The teaser trailer for RPM will get a special screening as part of the upcoming CUPRA Anniversary event, where we'll be joined by Game of Thrones' co-producer Vince Gerardis.  
This is the kind of unique TV show that will almost seem too good to be true for any CUPRA enthusiast out there: those true fans of the challenger spirit who seek out the thrill of pure adrenaline-packed experience. We wouldn't want you to have to wait any longer to get a first-glimpse of RPM.