CUPRA Squared Experience.
What you see is virtual, what you drive is real.
Our conviction of constantly pushing the CUPRA brand to the next level leads us to never hitting pause on new releases and experiences for our audience.
During the 4th anniversary, we just presented the CUPRA Squared  Experience, a racing experience like no other because racing is part of CUPRA's DNA. As many have not had the opportunity to experience the unforgettable sensation of driving a racing car, CUPRA turns to the virtual world to deliver it.
We have designed the first experience that lies beyond the limits of the physical world. The idea is spurred from our passion of racing and seeks to give everyone the opportunity to feel the thrill of taking on the racetrack. Everything about the experience will be virtual, but the pure rush that comes with it will be completely real. We've called it the CUPRA Squared Experience, where our all-electric UrbanRebel will be the car to bring you a new era of feeling racing in another way.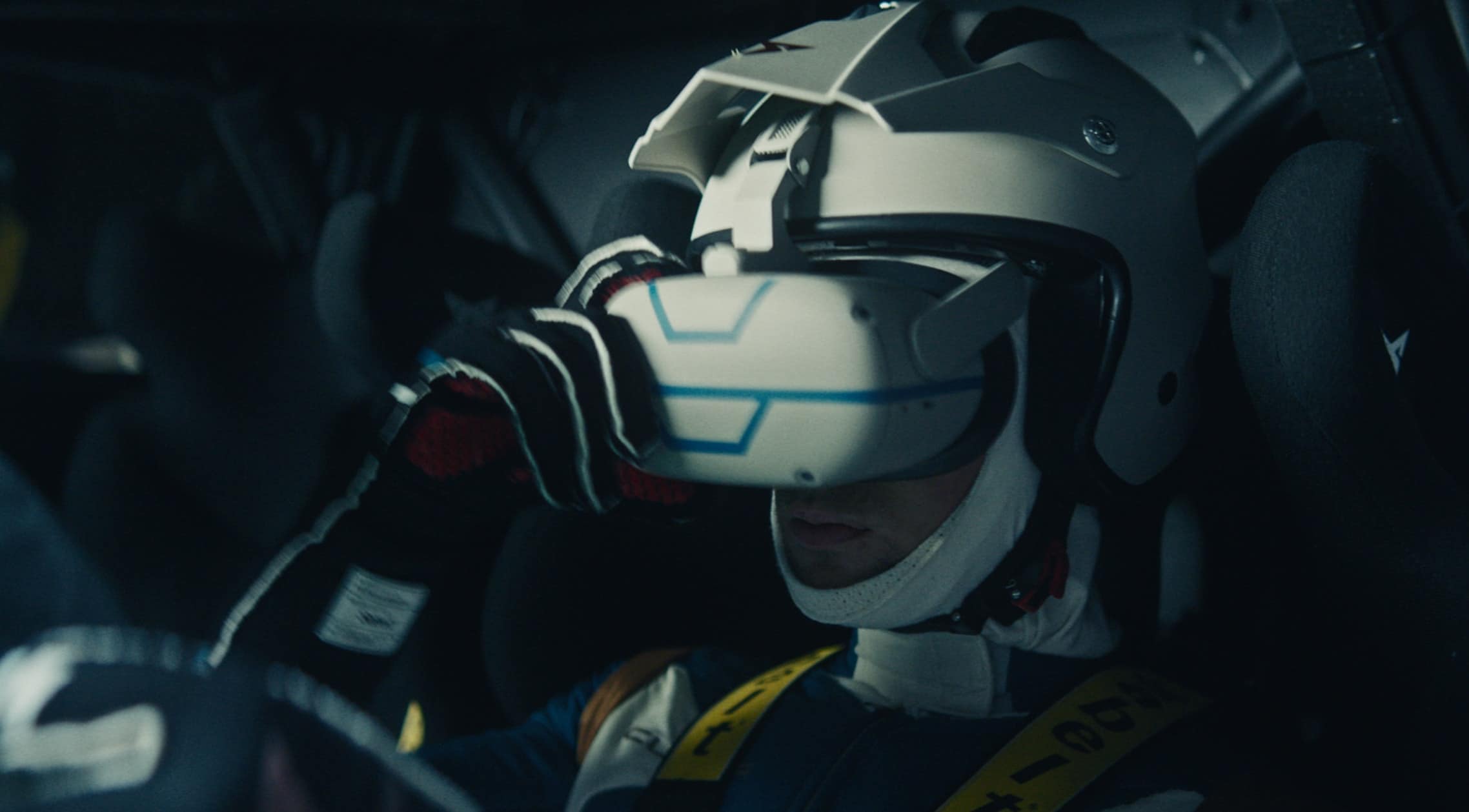 The first ever CUPRA NFT
Due to our challenger spirit and continued dedication to progression, we are announcing the launch of the very first CUPRA NFT with the CUPRA UrbanRebel.
In only a matter of weeks, we'll be auctioning our debut NFT of the UrbanRebel together with the exclusive chance to be the first-ever pilot of the full CUPRA Squared Experience.
This exhilarating new set of experiences ties together with our launch of Metahype to bring our audience even closer into the virtual world we are creating. Our 4th anniversary marks this ambitious leap as we double up on spaces where you can experience our unstoppable impulse.
STAY TUNED FOR THE UPCOMING EXPERIENCES.